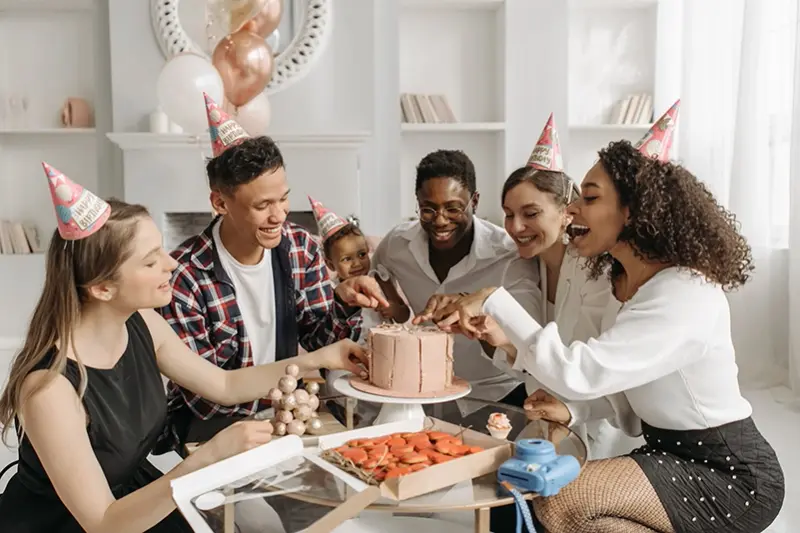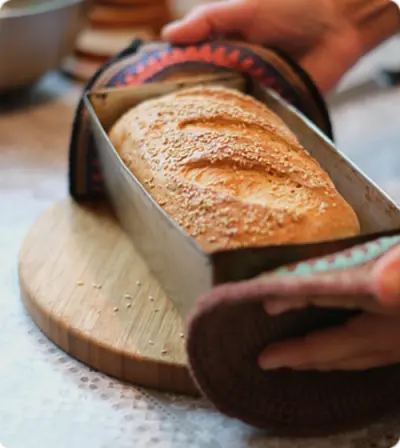 Birthday Cakes
Are you ready to channel the magic of birthdays and make your celebrations complete? The missing wow factor is exquisite birthday cakes baked in a design unique to you to create memories that last. We can help!
Cakes for Kids
Show love and create sweet memories with your kid(s). Make your child's birthday special with our kid-friendly cake flavors, and vibrant themes of their favorite cartoon and comic characters. We bring their imagination to life!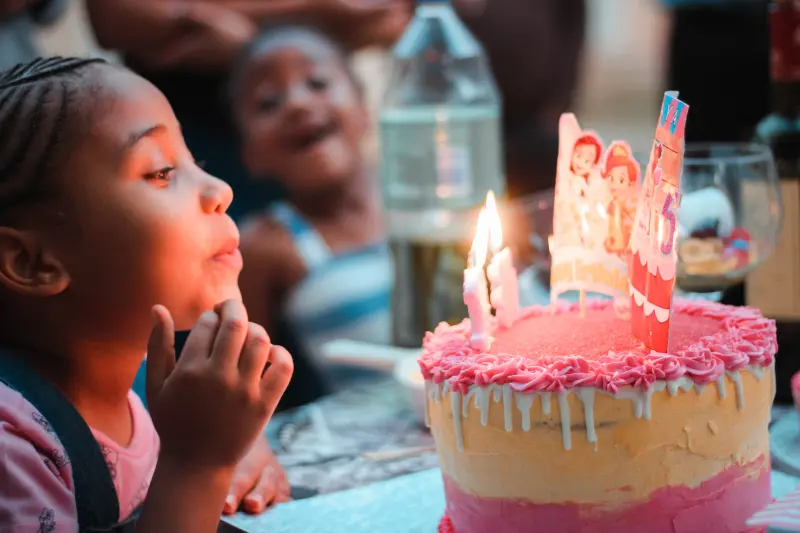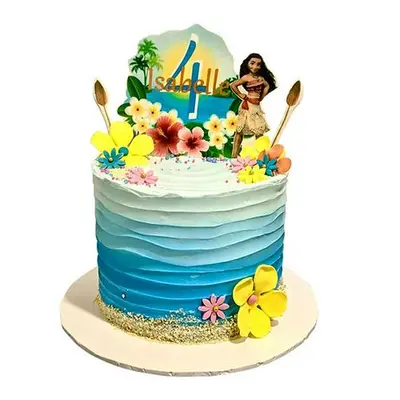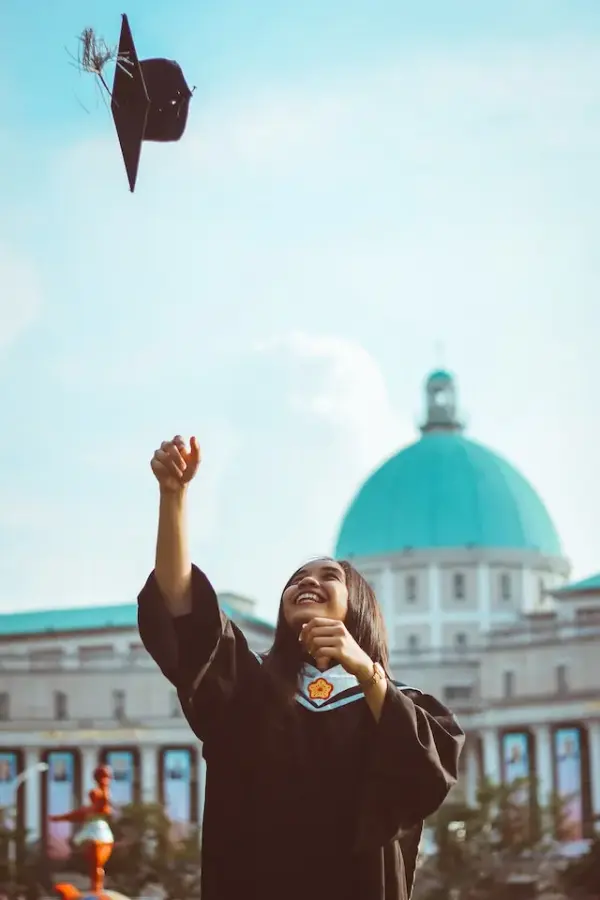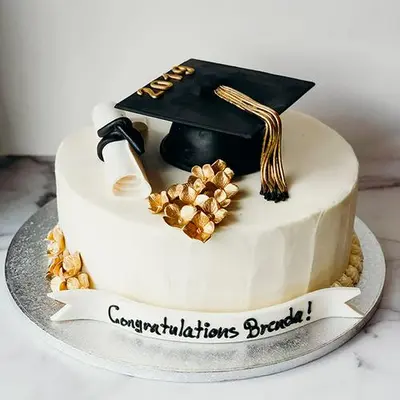 Graduation Cakes
Your graduation, your story! Celebrate your journey with a customized graduation cake. We call that sweet success. Discover a world of flavors and unique cake designs.
---
Gift Pack
Send thoughtful gestures with our elegant gift packs. Combine the perfect pairing of delicious fresh cakes, flowers, wine, and other gifts unique to your favorite person. Let us help you create a lasting impression.